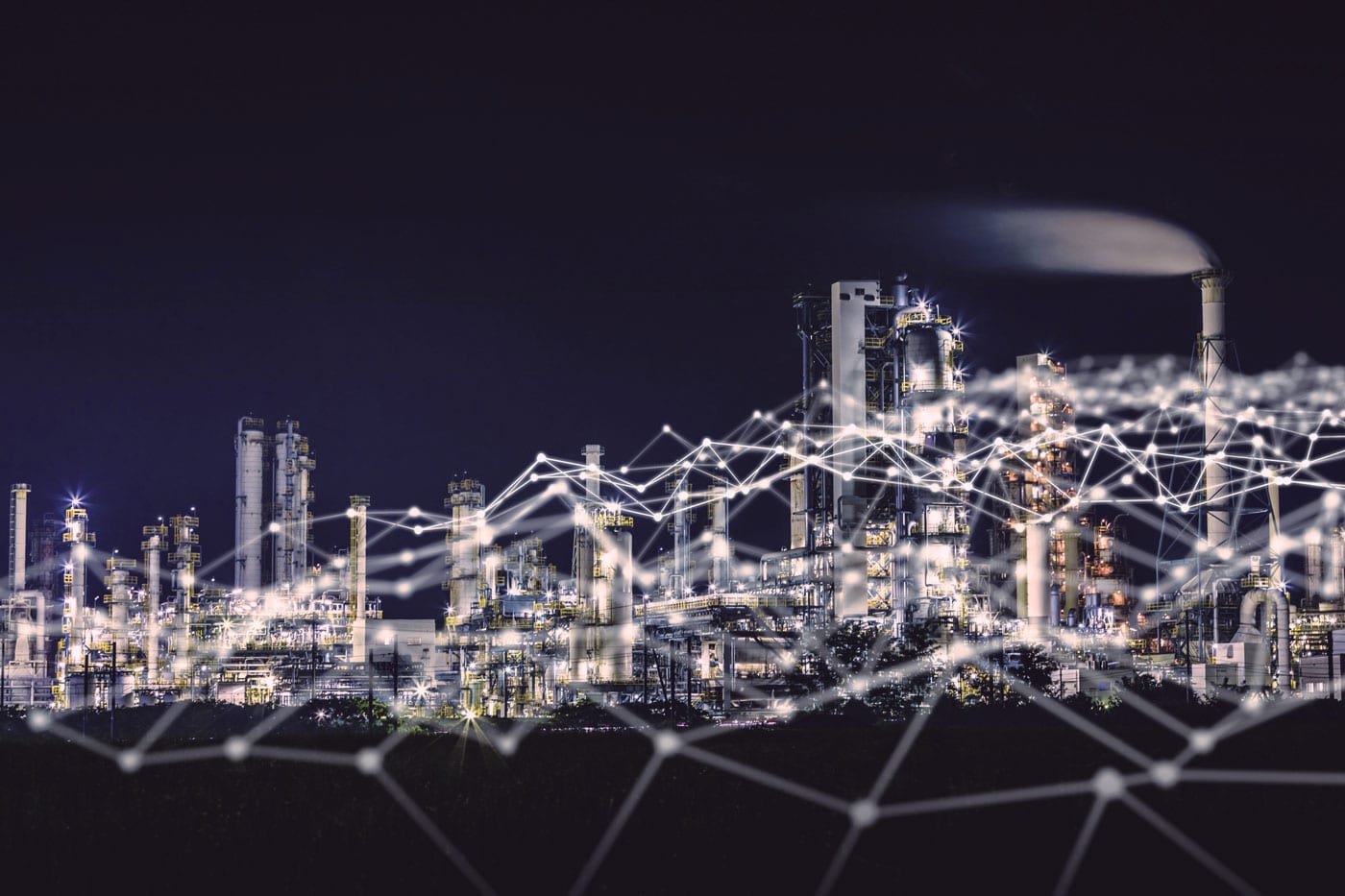 Welcome to Murray Systems, Inc.
Strategic Security Solutions Since 1989
Murray Systems, Inc. is a Texas-based company specializing in the design, installation, and maintenance of electronic systems for the petro/chemical and commercial industries. The solutions we offer cover a wide range of integrated IP based solutions and custom safety systems. Our areas of expertise include electronic access control systems, IP based CCTV systems for Block Processing Units and site Security, wireless network systems in both classified and non-classified areas, fence intrusion detection systems, and more.
Protecting your property and your job site is critical in the modern world, and it's our primary focus at Murray Systems, Inc. As experienced security consultants, we complete state-of-the-art system installations. Whether putting in a complete communications solution or a fully integrated security system, we can deliver what you need, when you need it. Our systems are scalable, growing and adapting as your emerging needs change over time. Our intelligent and comprehensive solutions perfectly match your facility needs, from access control to video monitoring and beyond.
Learn More
Ready for a Professional Assessment?
The security and safety experts at Murray Systems, Inc. are available to provide your facility with a professional assessment to determine the best system for your needs. Get in touch with us today to get started!