Experience
Years of Diverse Project Experience
Murray Systems, Inc. has over three decades of experience providing delivery of engineered systems to customers looking for a solution. As industry-trusted and recognized security professionals, we bring a wealth of experience to the table and put it to work for our clients during the design and installation phases of every project. Some of our most prominent clients include Dow Chemical, HBS Partner Honeywell, Amsty, Olin, ME Global, and many others.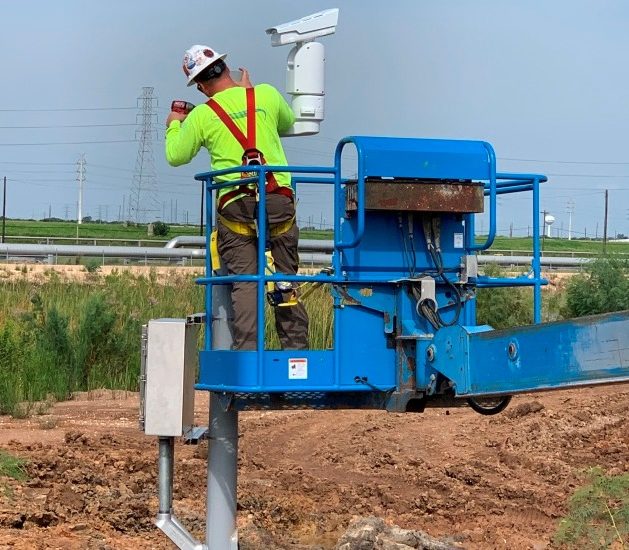 Personalized Protection Solutions
Equipping your facility with the latest innovations is an easy and hassle-free process with Murray Systems, Inc. We recognize that everyone's facility security needs and requirements are different, whether it's a petrochemical plant, government facility, or commercial property. Understanding this essential concept, we're able to design, engineer, implement, and install many diverse security and safety solutions that protect you to make your facility management easier. Put our wealth of experience to work for you by contacting the professionals at Murray Systems today. We can provide a professional assessment to highlight vulnerabilities and provide strategic solutions for implementing the perfect system.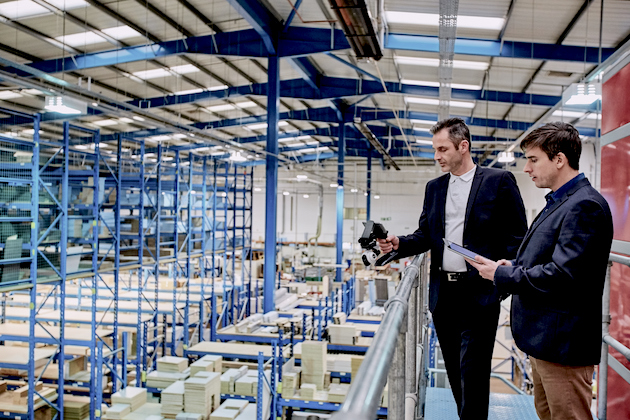 Some of Our Customers

Texas Operations

Houston Hub
Pipeline – Texas & Louisiana

Seadrift, TX.
Beaumont, TX.

St. Charles, LA.


The Woodlands Corporate Headquarters

St James, LA. Site